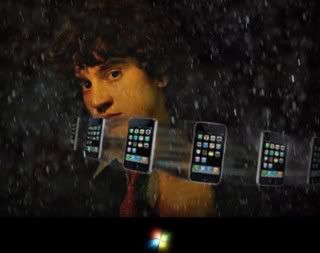 Wow, judging by our tips jar we'd say you're all pretty darn excited about Geohot's Blackra1n jailbreak, which lets you open up iPhone OS 3.1.2 devices including the iPod touch 3G and new iPhone 3GSs — but you can't unlock yet, so don't get any big ideas about switching carriers. Windows-only at the moment, but with this level of enthusiasm out there we can't imagine a Mac version is far behind.
Share on Facebook
---
---
Tags: blackrain, geohot, iphone, iphone 3gs, iphone os, iphone os 3.1.2, Iphone3gS, IphoneOs, IphoneOs3.1.2, ipod, ipod touch, ipod touch 3g, IpodTouch, IpodTouch3g, jailbreak, jailbreaking, touch 3g, Touch3g
Filed Under
Mobile Phone
. Follow to this entry through the
RSS 2.0
feed.